Your major doesn't always point to a specific career, and that's OK! Career Communities help you explore clusters of occupations that we know students have an interest in and in which alumni have landed awesome jobs.
Career Communities aren't meant to lock you into any specific direction.  We're here to help you explore and get hands-on experience to make your search for an internship, job, or volunteer experience fun and successful.
Interested in multiple Career Communities? That's great! We encourage you to explore multiple communities through the resources on the Community webpages.
Ready to learn more about what areas and kinds of jobs and internships may be of most interest to you?  Make an appointment to meet with a SuccessWorks Career & Internship Community Specialist
Explore Career Communities
Scientific Research & Development
Whether in the lab or in the field, explore scientific opportunities ranging from behavioral, biological, environmental, forensic, and chemical sciences, to physics, pharmaceuticals, and scientific consulting.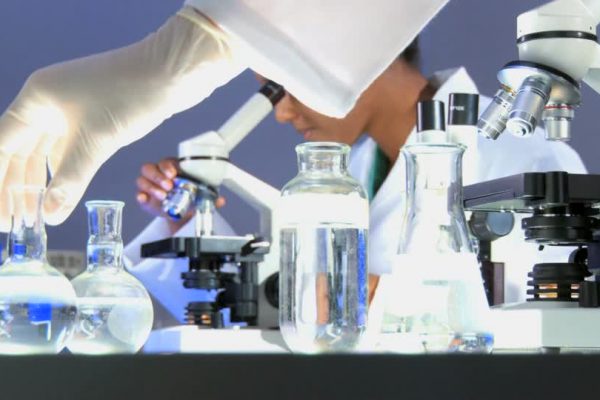 Technology, Data & Analytics
Like problem solving and analyzing? Working with technology and numbers? This thriving, high-demand field might be for you.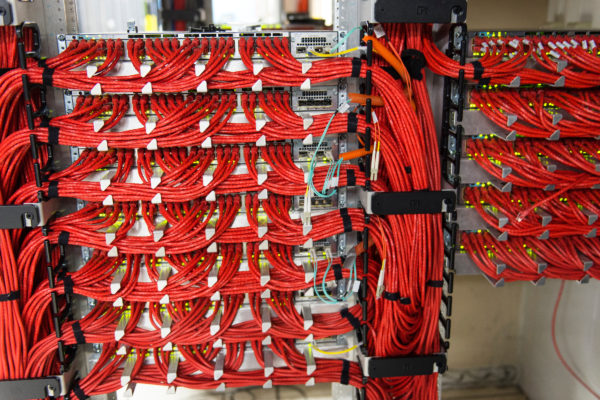 Still Not Sure Where to Start?
SuccessWorks offers 15-minute virtual drop-in advising sessions on Google Hangouts every weekday.
Check in online to learn about Career Communities and what you can do right now to explore your interests. No appointment needed!
Monday – Thursday: 12:00 pm – 2:30 pm
Friday: 10:00 am – 1:00 pm
**Drop – In Advising will end for the Spring semester on May 1, 2020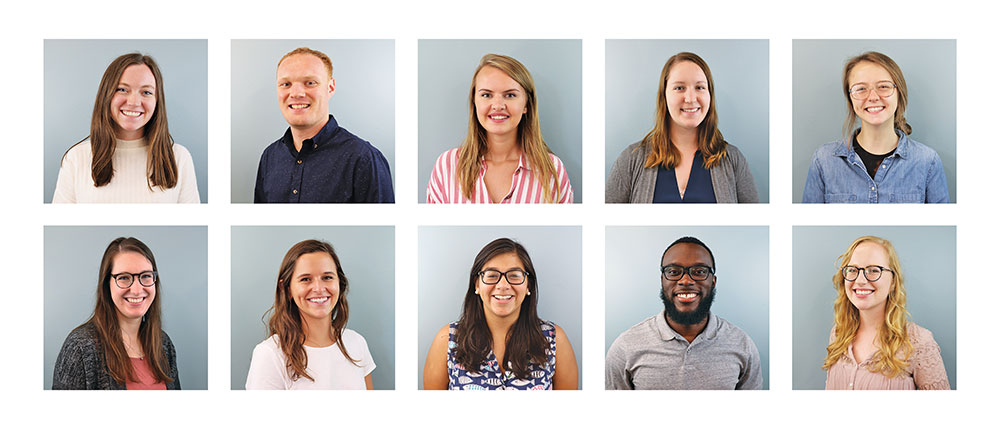 Career Exploration Center
If you are unsure about what to major in and how it might fit with potential careers, check out the Career Exploration Center in Ingraham Hall.