Our physical office is temporarily closed and will reopen on Monday, July 11, but we're still here to help virtually! Make an appointment or email us. 
SuccessWorks is a center for personal and professional development, just for College of Letters & Science students.
You don't need to plan your next twenty years. Let's start with whatever comes next for you. We'll connect you with the advisors, alumni mentors and employers who can help you explore your interests, try out different occupations and the land the job or internship of your dreams. If you're looking for more on who we are and what we do, visit our Frequently Asked Questions (FAQ) page!
Ready to get started?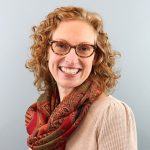 Position title: Associate Dean & Executive Director
Email: rebekah.pare@wisc.edu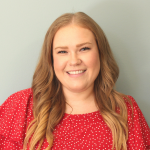 Position title: Administrative Manager
Email: adwaller@wisc.edu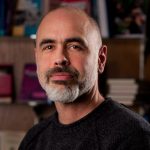 Position title: Faculty Director, L&S Career Development Courses
Email: gdowney@wisc.edu
Internships & Employer Services
Career Advising & Communities
Strategic Engagements & Impact
Marketing & Communications
Position title: Director of Marketing & Communications
Email: npbarker@wisc.edu
Position title: Associate Director of Marketing & Communications
Email: brandon.spoon@wisc.edu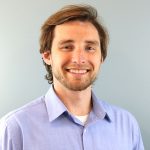 Position title: Communications Coordinator
Email: jpkujawa@wisc.edu
Career Opportunities
The SuccessWorks team proudly supports students of all backgrounds, identities and experience in leveraging their education to be the leaders who make positive change, now and in the future. Interested in joining the SuccessWorks team? Check here for available opportunities.
Our Commitment to Diversity & Inclusion
The College of Letters & Science endeavors to make academic excellence inclusive by sustaining a community of free inquiry in which people of diverse race, ethnicity, cultures, veteran status, marital status, socio-economic level, national origin, religious belief, physical ability, sexual orientation, age, class, political ideology and lifestyle participate in, contribute to and benefit equally from a liberal arts education based on the Wisconsin Idea — one in which we all contribute to advancing society.