Alumni volunteers inspire students to explore their passions and take their next steps toward professional success. SuccessWorks offers opportunities to guide and mentor students based on what's most important to them.
Connect With Students Based On:
Career Interest
You've walked the path already. You can show students the way forward in the career or careers where you've had success.
Academic Background
You know how valuable your UW academic experience has been. Show students all the amazing things they can do with their majors.
Identity
Students seek out alumni mentors who look like them and share similar experiences. You can help students prepare for their own journeys.
Mentoring: Support Students Directly
This is your chance as an L&S alum to directly support students by participating in panels, networking events, online discussions, and other programs. Want to mentor students on-on-one? This is your ticket!
Career Panels
Share your career stories with students and answer their questions about how they can make a successful transition from college to career.
Course Visits
Come speak (in-person or virtually) to students at one of our career courses about your career and the journey you took to get where you are.
Major at Work Events
Join a virtual panel or in-person networking event with alumni who graduated with the same or similar major and show students what they can do with their majors after graduation
One-on-One Mentoring
Connect virtually with students one-on-one through our Career Conversations program to discuss career goals and share your real-life experience. And new for this fall, you can now do Mock Interviews to help students get valuable practice.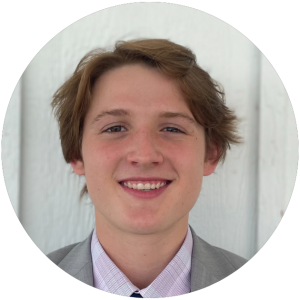 "The Political Science alumni SuccessWorks connected me with were overwhelmingly thrilled to discuss their time at UW Madison, and their professional lives post-graduation…networking with alumni was reassuring and opened my eyes to new opportunities."
Troy McClean
Political Science & Economics, '24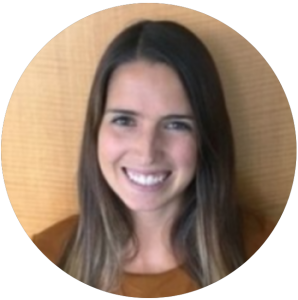 "Being an alumni mentor has allowed me to give back by sharing my educational & career experiences with young Badgers. I've used my transition from L&S into business & tech to instill in my mentees everyone's journey looks different, and exploring various paths can open you to a career you never knew existed."
Dorothy Watts
Psychology, '12
Senior Product Manager, Amazon
More Ways to Support SuccessWorks
Career Communicator
We'll help you create content to inspire and educate L&S students. Communicators share their stories and wisdom through videos, blog posts and social media.
Career Connector
Connect the SuccessWorks team to people in your network who can hire Badgers for jobs and internships. Introduce us to your HR department, post positions for students, or host students for internships and job shadows.
Career Consultant
You know a lot about your own career path or field, and we'd love to chat with you about it. Chat with the SuccessWorks team to share advice, help us create new helpful resources for students.  
Our Commitment to Diversity & Inclusion
The College of Letters & Science endeavors to make academic excellence inclusive by sustaining a community of free inquiry in which people of diverse race, ethnicity, cultures, veteran status, marital status, socio-economic level, national origin, religious belief, physical ability, sexual orientation, age, class, political ideology and lifestyle participate in, contribute to and benefit equally from a liberal arts education based on the Wisconsin Idea — one in which we all contribute to advancing society.