SuccessWorks is proud to support students of all backgrounds, identities and experience in leveraging their education to be the leaders who make positive change, now and in the future.
Current Opportunity: Director of Employer Relations
The Director of Employer Relations plays a strategic role in serving our 18,000+ L&S students by setting the employer engagement strategy for SuccessWorks to attract, build and maintain relationships with employers across multiple industries in order to help students make connections, learn about career paths and how to prepare for future careers, secure internship and research opportunities and land full-time jobs after graduation.
Apply by October 19, 2023
Learn more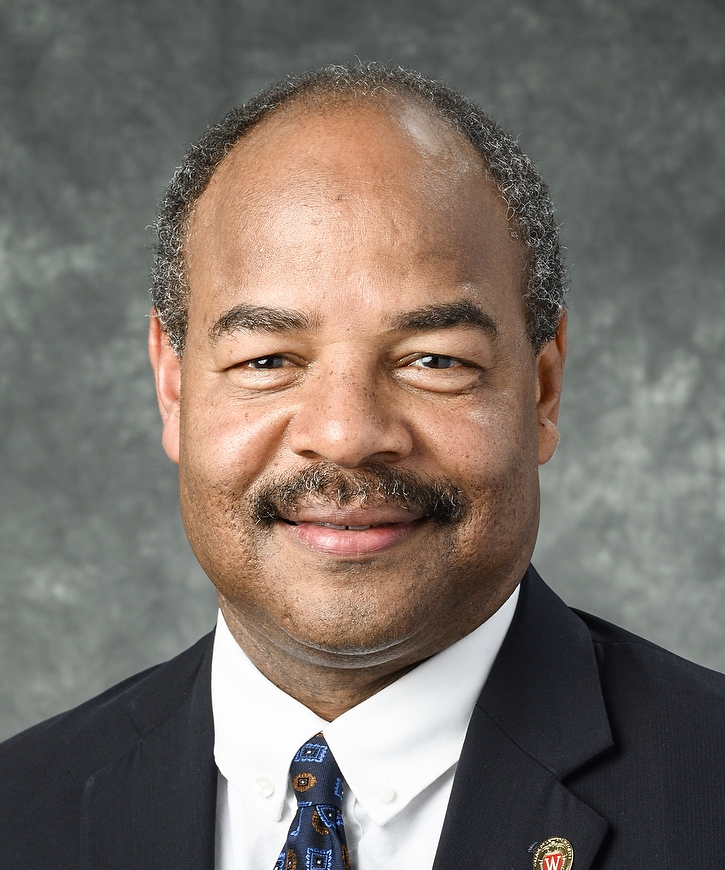 "The SuccessWorks team is deeply committed to helping students translate their liberal arts education into skills & experiences that form the foundation of a successful, fulfilling life after graduation. I am proud of the work we do together ensuring every student has access to the support, professional networks & opportunities they need to thrive."
Eric Wilcots
Dean, College of Letters & Science
Mary C. Jacoby Professor of Astronomy
What SuccessWorks Staff Say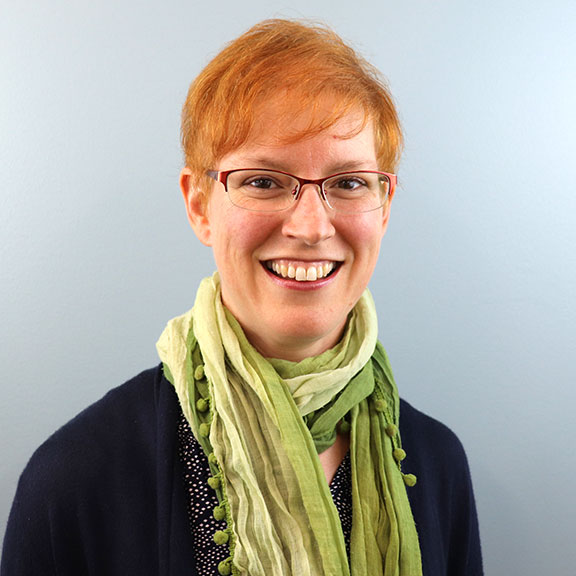 "As a relatively young organization, every staff member plays an important part in our cross-unit collaborations to improve our services and programming to help students succeed.
"Building relationships with advisors and campus partners is one of the most rewarding aspects of my job as I get to work across the university to make key connections to better support students."
Maureen Muldoon
Career & Internship Specialist
"SuccessWorks staff are passionate and dedicated to serving L&S students. This team has the right mix of working hard and having fun. We support each other and push each other to be innovative."
Angie White
Executive Director
SuccessWorks News
"This summer, SuccessWorks is financially supporting 72 College of Letters & Science students across more than 35 majors for in-person and remote internships that bring skills learned in the classroom to Wisconsin and the world."
July 17, 2023
"'I am thrilled to name Angie White as the next Executive Director of SuccessWorks,' says Eric Wilcots, Dean of the College of Letters & Science. 'Angie has demonstrated extraordinary leadership, deep understanding of the career services landscape, and a profound commitment to the success of our students.'"
June 26, 2023
"A Letters & Science degree gives students the critical preparation they need to thrive in a rapidly changing global workplace, teaching them communication, critical thinking, leadership and problem-solving skills, all of which we know employers are seeking."
February 28, 2023
"SuccessWorks fall career programs and events are for every Letters & Science student with any interest, any major or any background. These in-person and virtual opportunities are valuable from a student's first year through senior year, and beyond."
September 7, 2022