This summer, SuccessWorks is financially supporting 72 College of Letters & Science students across more than 35 majors for in-person and remote internships that bring skills learned in the classroom to Wisconsin and the world. 
"Internships give L&S students opportunities to try out different career paths, build valuable professional experience and develop networks that serve them well beyond graduation," says SuccessWorks Executive Director Angie White. "Particularly for students who may have difficulty affording an unpaid internship, or a position in a location with a high cost of living, the SuccessWorks Internship Fund helps eliminate barriers to these life-changing experiences."
To date, the SuccessWorks Internship Fund has supported 420 students totaling over $1 million. Through to the generosity of L&S alumni and supporters, SuccessWorks provides awards of up to $5,000, helping students with financial need cover cost of living essentials like rent and transportation. 
The summer 2023 class of SuccessWorks Internship Fund awardees are working at a variety of public and private institutions across diverse industries.
To learn more about the SuccessWorks Internship Fund, visit SuccessWorks on the web.
Student Highlights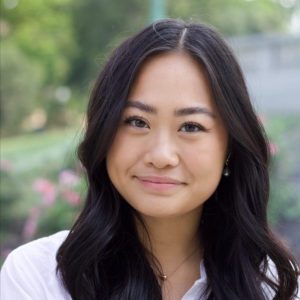 Grace J. Woo ('24)
Majors: Neurobiology, Psychology
Hometown: New Berlin, WI
Internship: Wisconsin Innocence Project, UW-Madison Law School
"As a science-focused undergraduate student, I have no previous hands-on experience with the law. A few foundational skills I therefore look forward to gaining are reading legal documents, recognizing different perspectives to building a case, and navigating a heavy caseload. 
"Without this award, I would not only have a constant mental burden due to financial concerns, but also a physical commitment to a separate, paying job. SuccessWorks programs actually helped me land this internship too, and helped me understand professional resumes cover letters."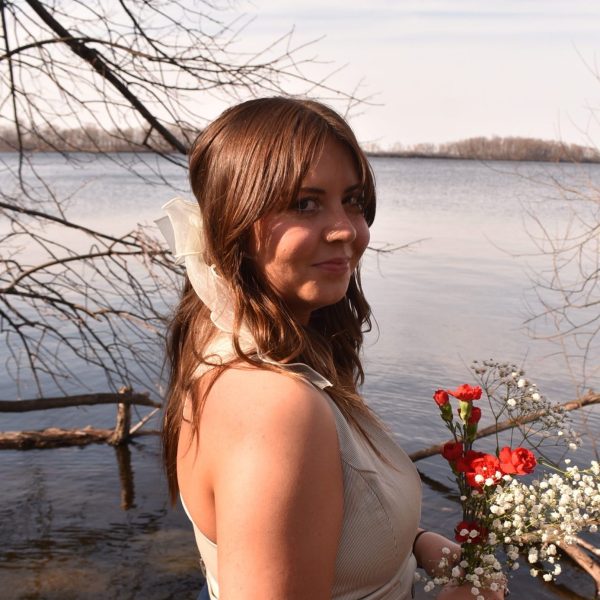 Morgan Johnson ('24)
Major: Journalism
Hometown: Rhinelander, WI
Internship: Communications and Marketing Intern, Foremost Farms USA in Middleton, WI
"I was specifically interested in interning for Foremost Farms because its values aligned with mine in terms of what kind of company I'd like to work for. I grew up around cows in a farm setting and it's an interest of mine to learn more about the dairy industry, so this is a great opportunity to mix career and personal interests. I hope to gain more knowledge about successful integrated communications and marketing within a single organization. I also want to come out of this internship a better writer and speaker.
"The SuccessWorks internship fund took stress away from trying to afford living away from home this summer."
Rakshya Bhatta ('24)
Major: Biochemistry
Hometown: Sheboygan, WI
Internship: SPARCC Program at the Medical College of Wisconsin and Milwaukee, WI
"Through this program, I hope that I am able to expand my knowledge of clinical research, especially for gynecologic oncology, learn more about different healthcare specialties, write a manuscript for clinical research on Serous endometrial intraepithelial carcinoma (SEIC), and learn more about qualitative and quantitative data analysis."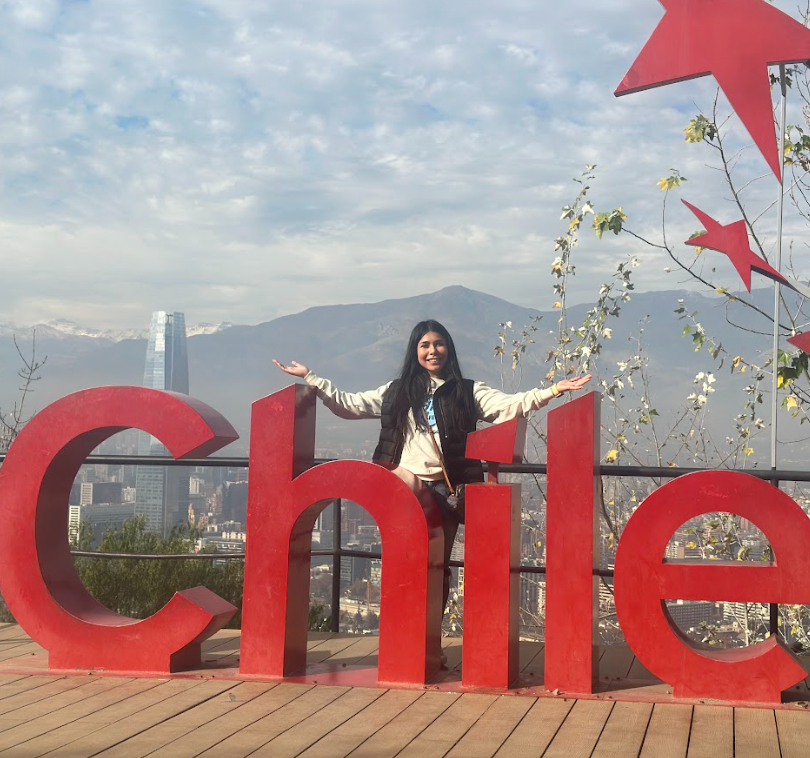 Michelle Góngora ('24)
Majors: Legal Studies, Chican@ & Latin@ Studies
Hometown: Chicago, IL
Internship: Legal Assistant at Cruz Abogados, a law firm in Santiago, Chile
"As someone who aspires to go to law school after my undergrad, I think when looking for summer internships, Cruz Abogados was the perfect fit for me. It is a way to connect to my Latin American roots while also grasping a part of my future. I consider this a giant step towards my dream of becoming a lawyer and helping my latine community."
This internship was developed specifically for UW undergraduates by the International Internship team at UW's International Academic Programs' central office. The supervisors are two Chilean UW alumni who started their own law firm in Santiago and now are able to stay connected by hosting Badgers.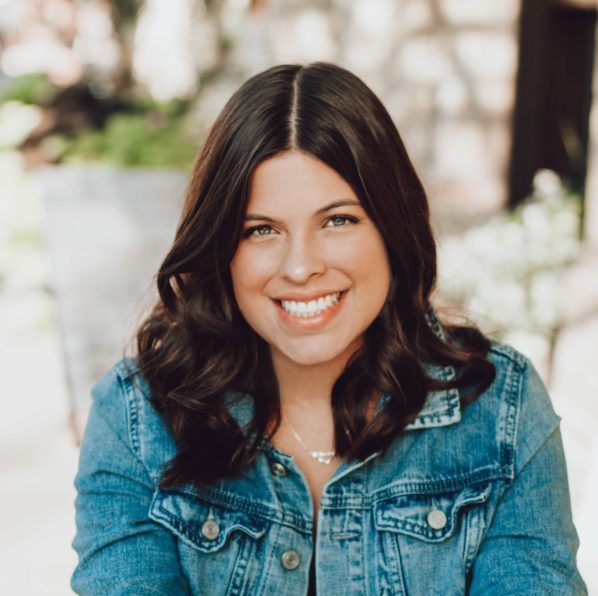 Briana Medina ('25)
Majors: Political Science, Education Studies
Hometown: Waukesha, WI
Internship: CompetencyWorks Intern, Aurora Institute (Remote)
"This is my first opportunity to work in a professional environment relating to my career path, so I am looking forward to exploring my passions in a deeper and more professional way. Competency-based learning is a framework for teaching that is student-centered and equity-driven. In the future, I hope to incorporate principles from this framework into my own teaching and eventually, I would like to work in policy relating to advocating for these types of educational frameworks in the classroom to promote equity inside and outside of the classroom. 
"This funding allows me to focus 100% on my performance at my internship so I can sustain living expenses throughout the summer and upcoming semesters."