Advising Update
Mondays this semester are virtual appointment days for the Tech, Data, & Analytics Career Community! Meet with Amy via phone, Skype, or Google Hangout to get the career and internship advice you're searching for without having to go out in the cold weather! If Mondays don't work for you, you can schedule a virtual appointment any time.
Explore Career Paths
The market for technology, data, and analytics is expanding rapidly. Your L&S degree could lead to a career in big data, GIS, cartography, actuarial science, cyber security, database management, IT support, machine learning, programming, web development and more. Check out the Career Guides below for more information about the many different paths available within this field.
This is an accordion element with a series of buttons that open and close related content panels.
Geographic Information Systems (GIS) Resources
Computer Science (CS) Resources
International Student Resources
Ask a Badger
Listen to alumnus and former Google employee, Joshua Steinberg, talk about what a normal day at his job was like!
Employment of computer and information technology occupations is projected to grow 12 percent from 2014 to 2024, faster than the average for all occupations. These occupations are expected to add about 488,500 new jobs, from about 3.9 million jobs to about 4.4 million jobs from 2014 to 2024.

OOH, US Department of Labor
Attend an Event
Opportunities to Explore
Still exploring your options and looking to learn? These events are a great place to start.
December 9 @ 2:00 pm
-
2:30 pm
Career & Networking Events
Ready to get your applications together, network with employers and alumni, and land that job or internship? Don't miss these events.
There are no upcoming events at this time.
Get A Job Or Internship
Ready to find a job or internship? Here, you'll find many resources to help you apply to jobs and internships in this industry as well as view featured employers that may be helpful on your path to success!
Microinternships

While searching for a job or internship, check out microinternships for a great way to get real work experience. These short-term, professional, and paid opportunities can be completed in a matter of hours.
Offered through the Parker Dewey platform, these opportunities also allow you to demonstrate your skills while working on professional projects from real employers. Given the current state of things, tasks can often be carried out remotely.
Dig Deeper
This is an accordion element with a series of buttons that open and close related content panels.
Positions & Salary Information
Library Information & Sciences
Online resources to develop tech skills
Internship & Job Resources
Scholarships
Professional Organizations
Networking / How to stay updated in the field
The Technical Interview
Featured Employers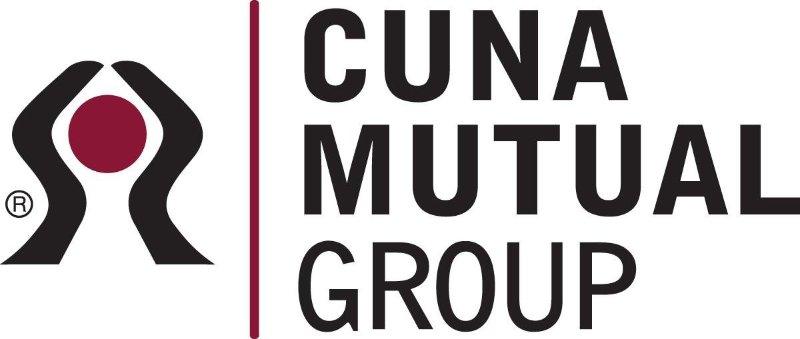 Since their founding in 1935 by credit union pioneers, CUNA Mutual Group has been committed to improving the quality of life in the communities where our employees live and work and dedicated to helping customers achieve financial success.
Jobs & Internships on Handshake

Set up your profile in Handshake to take care of everything you need to explore career events, manage your campus interviews and apply to jobs and internships from 200,000+ employers around the country.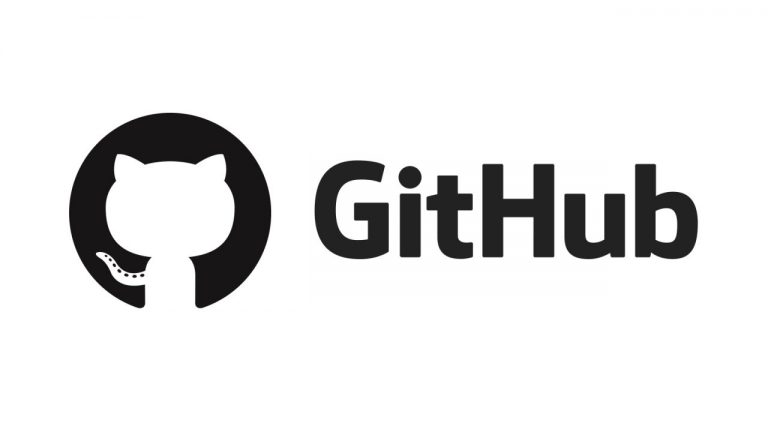 GitHub is a development platform inspired by the way you work. From open source to business, you can host and review code, manage projects, and build software alongside 40 million developers.
Use GitHub to land a job

SuccessWorks now offers an exciting resource for you called Big Interview. This great tool helps you learn, practice, and analyze your interviewing skills.
It's easy to sign up, it's free, so check it out and help your future self ace your next interview!
Looking to get started now? We have made a specialized assignment for you to practice the four most common interview questions. Just go to the "Assignments Tab" and enter code: 3237e2
Check out these courses
PROGRAMMING I
Prerequisites: Satisfied Quantitative Reasoning (QR) A requirement
Learn the process of incrementally developing small (200-500 lines) programs along with the fundamental Computer Science topics. These topics include: problem abstraction and decomposition, the edit-compile-run cycle, using variables of primitive and more complex data types, conditional and loop-based flow control, basic testing and debugging techniques, how to define and call functions (methods), and IO processing techniques. Also teaches and reinforces good programming practices including the use of a consistent style, and meaningful documentation. Intended for students who have no prior programming experience.
INTRODUCTION TO DIGITAL INFORMATION
Prerequisites: Junior Standing
This entry-level course prepares students to use information technologies to solve problems and help people through implementing information infrastructures such as websites, databases and metadata. Students will explore information access, information representation, usability and information policy issues, and increase their understanding of the social impacts and social shaping of information infrastructures.
SURVEY OF SOCIOLOGY
Prerequisites:  Satisfied Communications A requirement; not open to students who have taken SOC 181 or C&E SOC/SOC 211
Introduction to the field of American sociology, its subfields and specialized areas of research, theoretical traditions and research methods. Gateway to advanced courses in sociology.