SuccessWorks is a bridge connecting employers, jobs & internships to the 18,000+ talented, humble and hardworking students in the College of Letters & Science.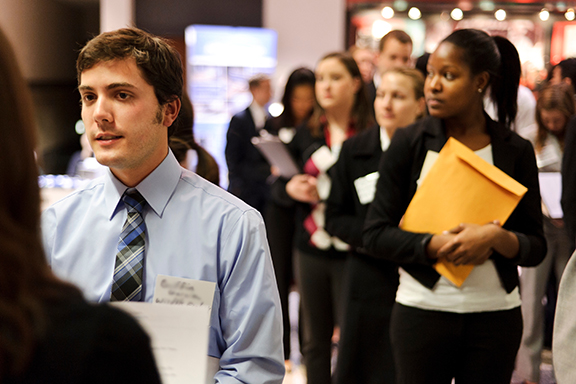 Hire L&S Students
Post your positions on Handshake, and work with the SuccessWorks team to craft a recruitment strategy that yields the best candidates.
We'll work with you on strategies to connect with students in-person & virtually through networking and recruitment activities.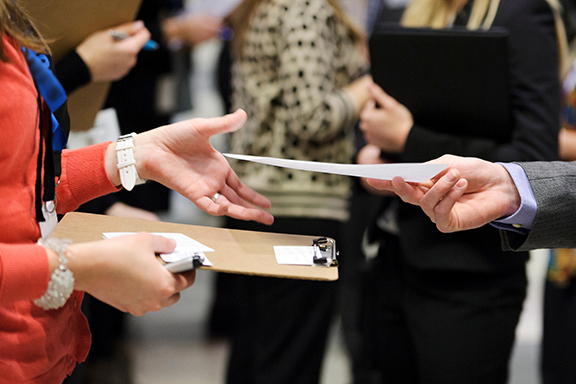 Partnership Program
Maximize your talent recruitment through a specialized partnership with UW-Madison's largest college.
Employer Partners get elevated access to students, consultation on strategy and unparalleled digital brand exposure.
A Hiring Pool of 18,000+ Undergraduates
3,500+
graduating students
45%
of total UW-Madison enrollment
39
academic departments & schools
10,000+
students active on Handshake
Most diverse student body of any school or college at UW-Madison
63%
of students complete an internship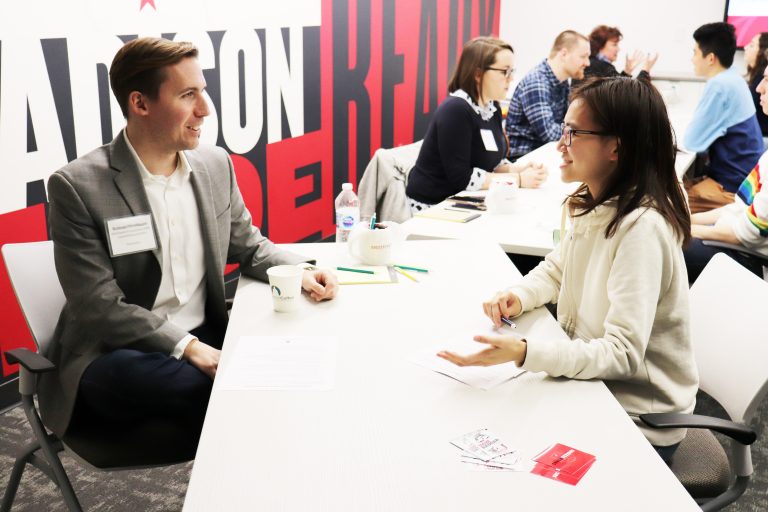 Wisconsin Employers Are Partners in Career Development for UW-Madison Students
"'Employers are actively shaping and updating the ways we help our students explore careers and succeed on their chosen career paths.'" Working hand-in-hand with employers, SuccessWorks creates innovative opportunities for employers and students to connect for networking and skills-building programs."
A Diverse Student Body & A Commitment to Inclusion
The College of Letters & Science is home to over 3,000 students from minority backgrounds: the most of any school or college at UW-Madison.
SuccessWorks strives to collaboratively strengthen and sustain an inclusive campus where all students can develop and realize their career goals. We are proud to partner with employers who share our values.
See our DEI Employer Resources for guidance on creating equitable and inclusive practices in the workplace that successfully recruit and retain L&S students.
Visit our Identity at Work page for resources that help students of diverse backgrounds and identities navigate the job or internship search process.