Your L&S major can take you just about anywhere you dream of.
Check out the Major Skills & Outcomes Sheets below to explore your major's transferable skills, alumni job titles, frequent employers of your major and words of advice from alumni who have found success following their passions.

Don't see your major here? We're adding new majors all the time, so check back soon!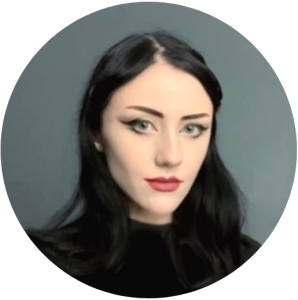 "I appreciated the reassurance that my history major would 'work' in a career outside of academia or education. SuccessWorks helped me highlight my organizational skills and process-oriented nature, which helped me land jobs I've enjoyed in marketing operations and content management."
Avery Pilot
History, '19
Content Manager, Sales Enablement
More Resources for Your Major
Watch videos from helpful L&S alumni about how their majors launched their careers.
Find your major in the Skills & Outcomes Sheets above to see what Career Communities to start exploring, then dive in.
For Faculty & Advisors
Departmental faculty and advisors can use Skills & Outcomes Sheets for their majors to: 

Advise students more confidently on what they are learning in the major and why it matters
Spark students imaginations for possible career paths
Build students' confidence in the career outcomes of their major
Make referrals to SuccessWorks advising, programs and other valuable career resources