Visit us on the third floor of the University Book Store building!
SuccessWorks helps students in the College of Letters & Science explore your career options, connect with and learn from employers and alumni professionals in your field of interest, build skills and experiences while at UW-Madison, and get the jobs and internships you want. 

Undecided on Where to Start?
No problem! SuccessWorks will help you take your first steps toward discovering your professional interests and making a plan to turn them into the future you dream of. 
Learn How to Get Started With Confidence
Looking for a Job or Internship?
Whether you're ready to hit the job market now, or  just want to learn the basics, everything you need is right here.
Want to Chat with an Advisor?
Career & Internship advising gives you a bunch of options for 30 minute appointments and even 15 minute same-day advising.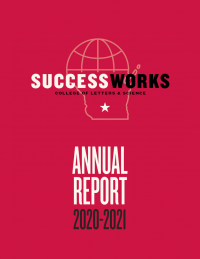 2020-2021 Annual Report
Every year, SuccessWorks has had the irreplaceable support of donors and alumni. There's a reason why no other institution in the Big Ten is doing what the College of Letters & Science has done with SuccessWorks: nobody can match the commitment of the Badger community and their willingness to step up in support of our students.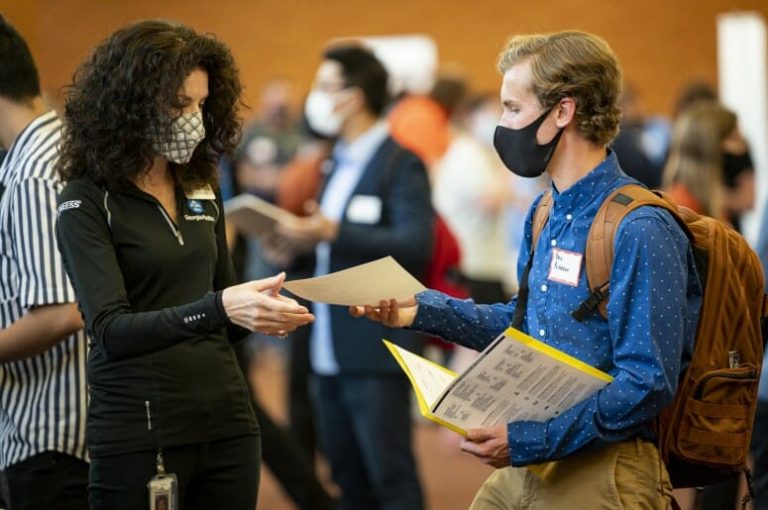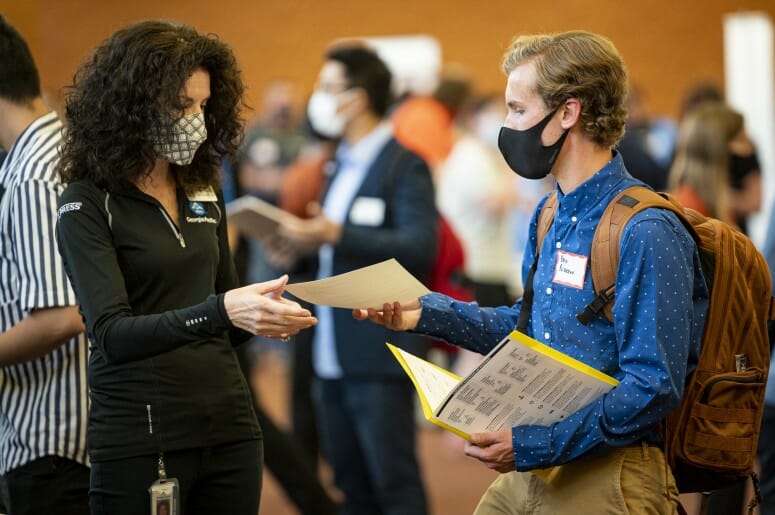 Preparing for Career Fairs: Four Key Tips From Recruiters
SuccessWorks surveyed employers to learn what advice they have for students planning to attend the career fair and easy ways students can impress recruiters during and after the fair. Here is what we learned are the four key ways to stand out and succeed.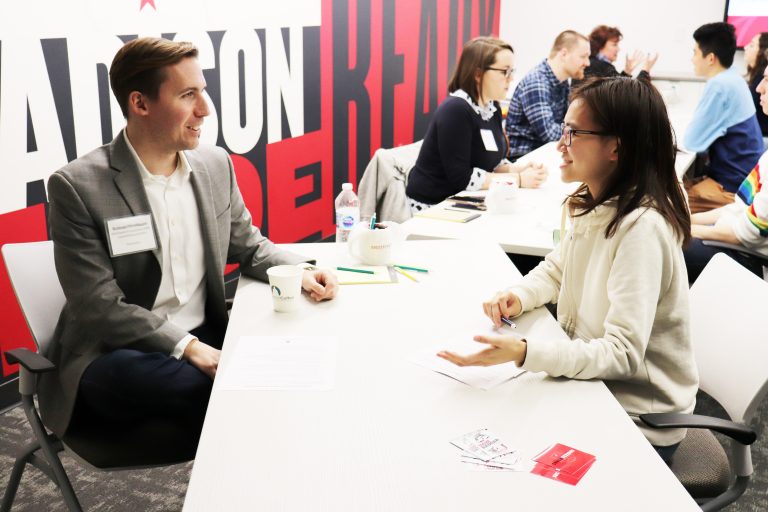 Wisconsin Employers Are Partners in Career Development for UW-Madison Students
Put simply, "SuccessWorks is kind of the glue between the students and our organization," according to Diana Pastrana. "SuccessWorks is a trusted resource, both for students and for Aldevron. It's nice to have that so we can meet and engage students, keep them in Wisconsin after graduation, and fill our positions with talented, smart students and alumni."
SuccessWorks Internship Fund Awardees Announced for Summer 2021
This summer, SuccessWorks is financially supporting 41 College of Letters & Science students across more than 20 majors for a mix of in-person, remote and hybrid internship experiences.
For Journalism and Political Science major Tamia Fowlkes ('22), this summer's internship at the Milwaukee Journal Sentinel is all about honing her journalism skills. "I took this position to build my confidence in writing and in-depth reporting." she says.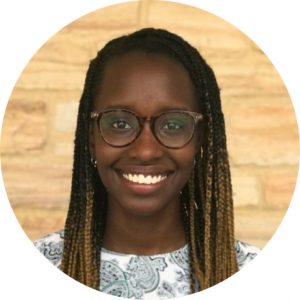 "SuccessWorks showed me that all my student org leadership and volunteer experiences showcase the value I bring. In September, I started a perfect job as a Patient Journey Specialist."
Charlene
Biology & Psychology, 2020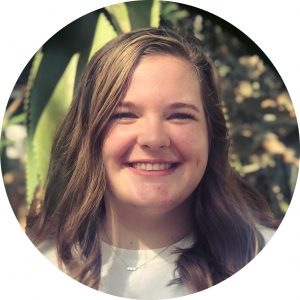 "It is very comforting to know a whole office has faith in you finding a job or internship."
Rachel
Legal Studies & Political Science, 2021

L&S Grads Land Great Jobs
"This space is going to transform how we prepare liberal arts students for careers and bring us that much closer to our goal of integrating career readiness into students' experiences while they are here on campus."

UW-Madison Chancellor Rebecca Blank
Our Commitment to Diversity & Inclusion
SuccessWorks stands in solidarity with all members of the UW-Madison community who are engaging in the important work to combat systemic racism in our country and to foster a more equitable, inclusive, and just society. We're here to support you in leveraging your education to be the leaders who make positive change, now and in the future.
The College of Letters & Science endeavors to make academic excellence inclusive by sustaining a community of free inquiry in which people of diverse race, ethnicity, cultures, veteran status, marital status, socio-economic level, national origin, religious belief, physical ability, sexual orientation, age, class, political ideology and lifestyle participate in, contribute to and benefit equally from a liberal arts education based on the Wisconsin Idea — one in which we all contribute to advancing society.