Enhanced recruitment tools:
Preferred placement at Fall & Spring Career & Internship Fairs
Priority selection for on-campus interviewing dates
Consultations with SuccessWorks team to optimize recruitment
Brand visibility at SuccessWorks:
4,5000+ student impressions per year: Branded print and digital signage throughout the space
Inclusion on Partner Recognition Wall in lobby of SuccessWorks
High visibility to university leadership, high-level donors and alumni who frequently visit the space
Meaningful student engagement:
Collaboration with Career Community advisors to reach more students through events, workshops and experiential education opportunities
Connections to student organizations to build talent pipelines
Online presence:
130,000+ unique page visits per year: Branded recognition on the SuccessWorks website
Branded features in regular email newsletters to 16,000+ students
Branded promotional outreach to students on social media
Partnership Levels
Platinum
$20,000 per year
Gold
$10,000 per year
Silver
$5,000 per year
Bronze
$2,500 per year
"We put a history major, a computer science major, and a psychology major in the same room, and the problem solving is magical."

Tara Martino, Recruiter - Epic
"One thing that we like about SuccessWorks is their concept of Career Communities... It allows us to focus on specific occupations in working with the career counselors here, helping students navigate their world as they move from college to professional life."

Jeff Close, Talent Acquisition Unit Manager - American Family Insurance
Nonprofit Community Partners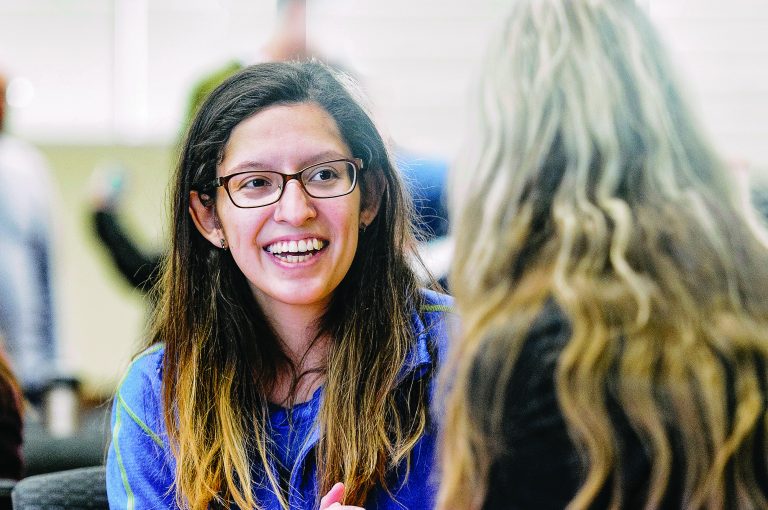 SuccessWorks is committed to helping nonprofit organizations recruit passionate, mission-driven L&S students.
The Nonprofit Management & Education Career Community is a hub for students to build experience through connections to resources and employers.
We'll work with you to make a customized plan for elevating your brand, sharing your mission and connecting with students for internships and jobs.
Current Employer Partners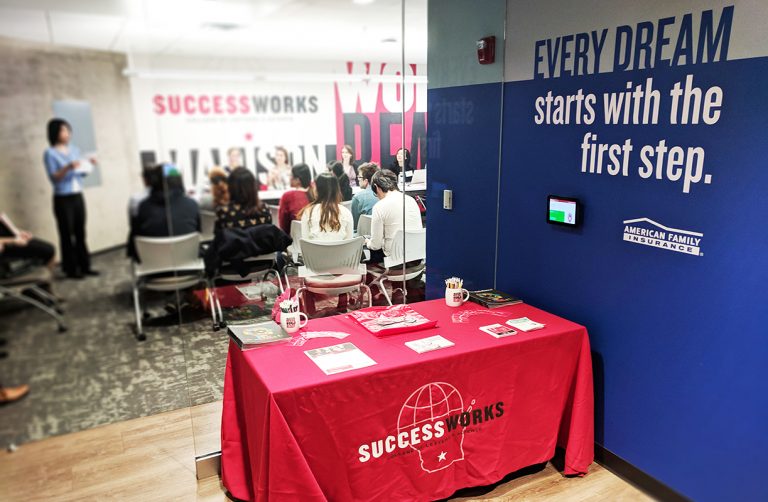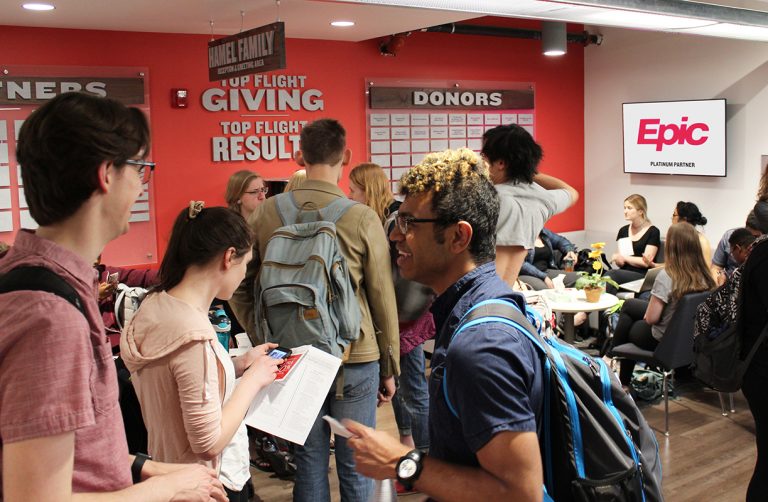 College of Letters & Science at a Glance
3,500+ graduating students per year
64 undergraduate majors
37 academic departments & schools
6,000+ students active on Handshake
3,000+ minority students: Most of any school or college at UW
L&S students are competitive: 90% placement rate
63% of students complete an internship. More than half of these students complete two or more internships
Our Commitment to Diversity & Inclusion
The College of Letters & Science is home to over 3,000 students from minority backgrounds: the most of any school or college at UW-Madison.
SuccessWorks strives to collaboratively strengthen and sustain an inclusive campus where all students can develop and realize their career goals. We are proud to partner with employers who share our values.
Visit our Identity at Work page for resources that help students of diverse backgrounds and identities navigate the job or internship search process.