90% of students say Inter-LS 210 prepares them to apply for an internship or research experience.
You don't have to plan your entire career–just your next steps on the path to success. INTER-LS 210 is a one credit course that'll help you:
Write a great resume and cover letter
Explore your career possibilities and internships
Make connections with UW alumni who want to help you succeed
Build an effective network of professors, TAs, alumni and your peers
Hone the best strategies to get noticed by employers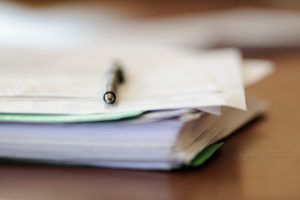 This course includes assignments you can use immediately for your internship and job search. Not sure of your career path? That's OK! We'll help you get started.
Inter-LS 210 is a perfect fit for second-year students, but it's open to undergraduates of all levels.
Learn more about Inter-LS 210: L&S Career Development: Taking Initiative, and register now on Class Search or Course Guide on MyUW.
"If feel more prepared for the job search, and more confident in myself personally." L&S 210 Student