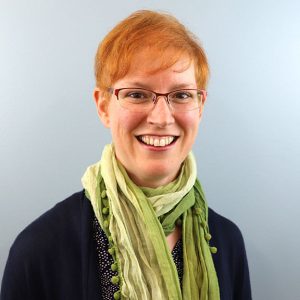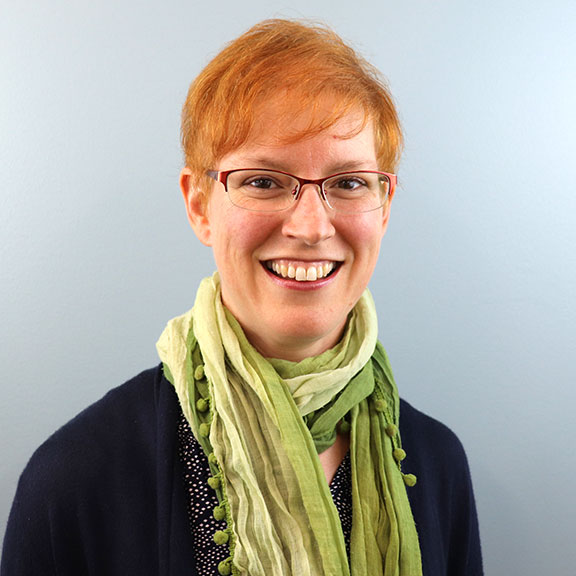 About Me
Hobbies & Interests: Personality inventories, yoga, musical theater, travel, hiking 
Hometown: Carbondale, IL and Buffalo, NY
Education:
Baldwin-Wallace College, Berea, OH. Majors: Communication Studies, Spanish. Minor: Music (vocal)
M.Ed. in College Student Services Administration from Oregon State University
What do you like about your Career Communities?
I get to advise students with diverse interests that intersect with health, the environment, and research. These career paths focus on direct and in direct service to others. With a goal of making a positive impact in others' live through therapy, advocacy, outreach, education, clinical research, and so much more. All facets of human health, a desire to curb climate change and to solve problems with the help of technology through innovative research; I am constantly learning from students' experiences and the interests they bring to exploring possible career paths. 
What was your best/worst student job or internship?
For part of my college years I studied arts management and interned with the Interlochen Arts Festival in Interlochen, Michigan. I got to manage volunteer ushers with the concert office and acted as a house manager for large-scale concerts of well-known artists like Shawn Colvin, Keb' Mo, Donna Summers and so many others. I got to see all these concerts for free as part of my job! This was a perk over dealing with disruptive patrons, which were mainly few and far between. I also worked as part of a team with college students studying across the U.S. who enjoyed music and the arts as much as I did. 
What was your first job?
After graduating from college, I worked in a cafe while also volunteering with an international non-profit before landing a full-time job with a small organization called Vocational Services Team. I found this job on my college's career services job board! I was an administrative and computer lab assistant providing workers compensation clients with basic MS Office instruction, while also managing the front desk reception area. I met the most interesting people, developed organizational skills, and really learned to hone my time management skills to oversee varying tasks independently. I still apply what I learned from that job to my current administrative responsibilities at SuccessWorks. 
What made you decide to work in career services?
The spring semester of my freshman year, I discovered openings to be a career education outreach (CEO) peer mentor with the career services office. I ended up working in this office for 10 hrs/week for three out of my four years in college. I had no idea how this experience would ultimately impact my path to working in student services in higher education! While I didn't get the admissions counselor position I interviewed for after graduation, I did get a master's degree in college student services administration. In this grad program, I had more opportunities to work in career development with exploring students. And here I am after all these years, still working in career services and still getting to live vicariously through all the awesome things UW-Madison students get to do.