Interview coming up? Internship starting soon? If you're a student with financial need, we'll hook you up with the professional attire you need to look and feel sharp. The SuccessWorks Career Closet gives students with financial need free professional and business casual attire for interviews, career fairs and the workplace.
How it Works
Pick Up Free Clothing
L&S students can stop by SuccessWorks to browse and pick new & gently used attire -- up to four items per semester!
Items include suits, jackets, blazers, dress pants, skirts, button-down shirts, blouses, ties, sweaters, and dresses.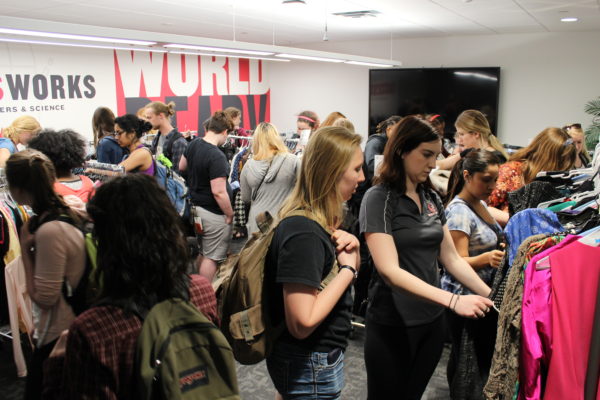 Specific clothing needed
Jackets/blazers, dress pants/skirts, button-down shirts, blouses, dresses, sweaters, and accessories (ties, belts, scarves, padfolios) – sorry, no shoes or socks.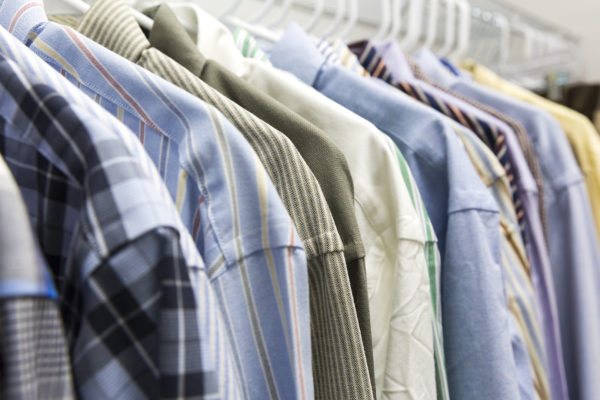 Make a donation
We are seeking items that are contemporary (5 years old or less), new or gently used, and dry cleaned or in clean condition when donated (please no stains or holes). Gift cards are accepted in smaller increments ($25-$50) for students.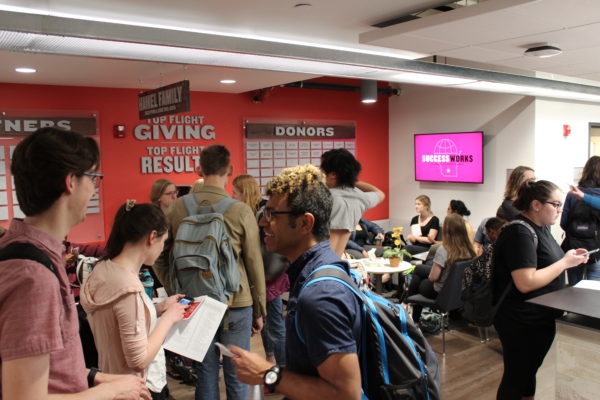 Thanks to our donors
The Career Closet is made possible by generous friends, partners, and local businesses, including:
UW Faculty and Staff, (plus friends and families)
UW Student Organizations
Alumni
Employers
Parents and Family of L&S Students
Madison Area Community Members
Local Consignment Shops: Simply Savvy & Rethreads


Career Closet Flyer & Powerpoint