Seeking more ways to get connected? Not sure where to start? Need more information on the College and or our students?
Our Recruiting & Events Coordinator, Nate Doolin, is available to schedule phone and in-person consultations to develop a plan for your recruitment process. These one-on-one or group sessions serve as a platform to educate the employer on our services as well as gather information to best match our offerings with your needs. These in-depth conversations will give you the best approach to connecting with our students and deliver support to your recruitment goals.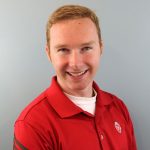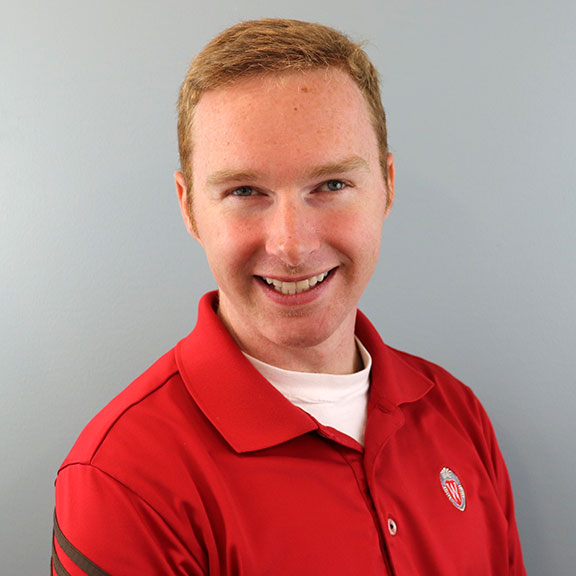 Position title: Recruiting & Events Coordinator
Email: ndoolin@wisc.edu
Reach out to me for information on how to best connect with our L&S students via career fairs, on-campus interviews, information sessions and other recruiting activities as well as ways to take your recruiting to the next level.