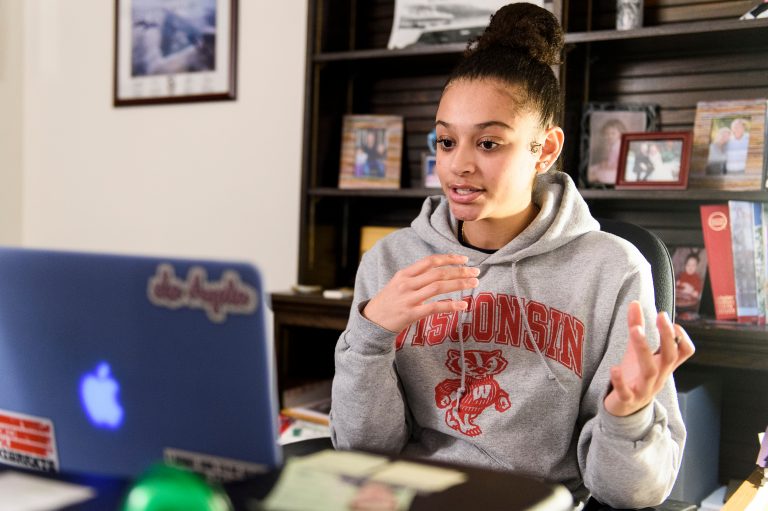 Badgers have each other's backs. Badger alumni are posting remote opportunities so current students can hone their skills, explore career paths, and develop their networks.
Here's how you or the HR team at your workplace can post full-time and short-term positions. Not hiring? Share these opportunities with your network:
Micro-Internships

These short-term paid projects typically cover 5 to 40 hours per week. Many can even be completed remotely.
Create a profile on UW-Madison's Micro-Internship page to work directly with current students and show your employer what makes Badgers fantastic members of of the team.
"The internship was such a profound experience that it really did change the my thinking about career paths. It not only helped me cultivate new interests, but it also gave me the confidence to say, 'Yeah, I'm able to do this!'"
Have Questions? We Can Help