SuccessWorks partners with faculty and staff to infuse teaching and advising with resources to prepare their students for successful, fulfilling lives after graduation. Working together with academic departments, we're helping students make connections between their majors and exciting career opportunities.
Start Here
Share this Canvas course broadly with students just beginning their career exploration, or with students who need an overview of all the ways SuccessWorks can help advance their career development.
Encourage your students to enroll in these credit-based courses to learn how to network, write a great resume and explore diverse careers.
Explore career skills & reflection assignments and bring career mentors to class.
SuccessWorks offers several programs to support L&S students around common professional development and career-related themes. Invite a career expert from SuccessWorks to give a presentation to your class or group.
First Destination Survey
College of Letters & Science faculty & staff are important partners ensuring all L&S graduates complete the First Destination Survey, which helps L&S learn about the post-graduation plans of our bachelor's degree recipients, and understand how their UW experiences prepared them for their next steps. SuccessWorks helps faculty & staff share the survey with students to increase response rates.
Major Skills & Outcomes Sheets

Skills & Outcomes Sheets help students explore each L&S major's transferable skills, alumni job titles, frequent employers of majors and words of advice from alumni who have found success following their passions. Faculty and advisors can use Skills & Outcomes Sheets to: 
Advise students more confidently on what they are learning in the major and why it matters
Spark students imaginations for possible career paths
Help students articulate how their majors and courses are building valuable professional skills
Build students' confidence in the career outcomes of their major
Make referrals to SuccessWorks advising, programs and other valuable career resources
Major Skills & Outcomes Sheets
Learn more about the top skills/attributes employers are looking for, according to the National Association of Colleges and Employers.
Classroom Resources
This is an accordion element with a series of buttons that open and close related content panels.
Canvas Modules
SuccessWorks offers non-credit Canvas modules to give students a way to delve into career guides and support based on their own schedule and at their own pace:
Jobs, Internships & How to Get Them
Interviewing Tips & Tools
Career Conversations – Alumni Networking
Resumes & Cover Letters
Career Fair Preparation
Graduate School & Gap Years
Assignments & Class Ideas
There are loads of ways to incorporate SuccessWorks resources and career readiness activities into your classroom. Here are few ideas to get you started:
Require or offer extra credit for:
Supplement existing assignments
To discuss these and other ideas for the classroom, contact Steven Catania, SuccessWorks Career Education and Learning Manager at steven.catania@wisc.edu.
Include a professional development reflection exercise at the end of one or more assignments, with a prompt such as:
Re-tool assignments to encourage students to communicate in ways that will be valuable in internships and careers, such as:
Submitting work in the form of a memo, executive summary, press release, abstract, policy brief, grant application, etc.
Summarizing their ideas in short, to-the-point presentations, as they would in a 30 second elevator pitch at a networking event or Career Fair.
Presenting ideas or assignment content in different ways for different audiences. Some ideas: field experts, the general public, investors, co-workers.
Request Class Coverage or a Presentation
Invite a career expert from SuccessWorks to give a presentation on career readiness to your class, group or organization. Request a presentation.
Invite an Alum from your Department to Class
SuccessWorks can help you identify, prepare and plan for an alum (or multiple alumni!) to visit your classroom to share their career story, plus offer professional tips and inspiration for your students. We can also help identify alumni who may have work experience and knowledge relevant to your course content. We're building a growing network of alumni career mentors, so contact Michael Kruse, Associate Director of College Partnerships, to get started. 
"Thanks to the support SuccessWorks provides, Communication Arts has been able to prioritize our students professional development and build a stronger network of support cross generations of Badger graduates. From facilitating networking events to consulting on our internship programs, SuccessWorks has made it easier for our students to leave Madison prepared for exciting careers in communication. In the process, our alumni community has become more engaged as SuccessWorks events give us all a reason to rally support for the communication leaders of tomorrow. Through our partnership with SuccessWorks, our department is reaching its strategic goals and helping students and alumni both to make a real impact."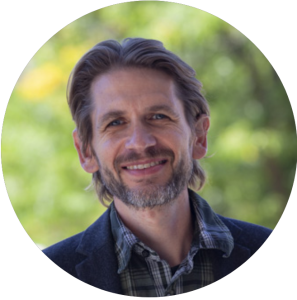 Dr. Derek Johnson
Professor and Chair, Communication Arts
Connect Students to Employers & Internships
Faculty and staff can play a huge role in helping students find employer opportunities that help them hone their skills and explore new fields. Use these resources in the classroom, in one-on-one meetings, on the web and in emails to students.
This is an accordion element with a series of buttons that open and close related content panels.
Internships
Find Positions on Handshake
Career & Internship Fairs
Top Skills Employers are Seeking
Ethical & Legal Standards in Student Employment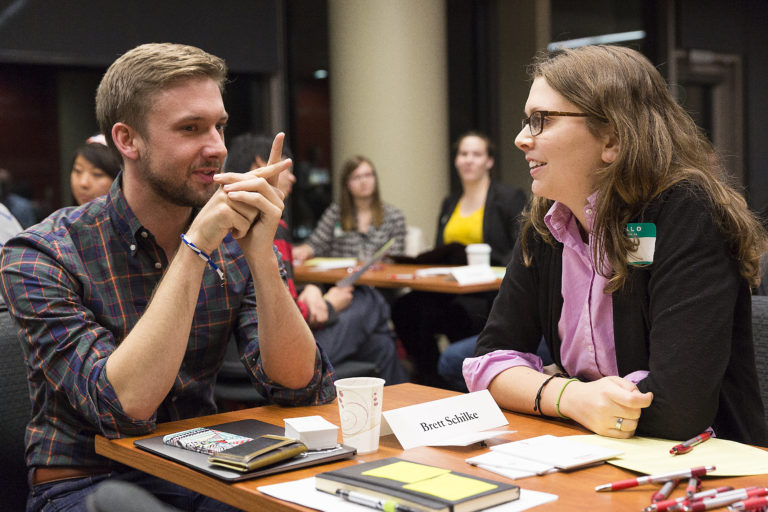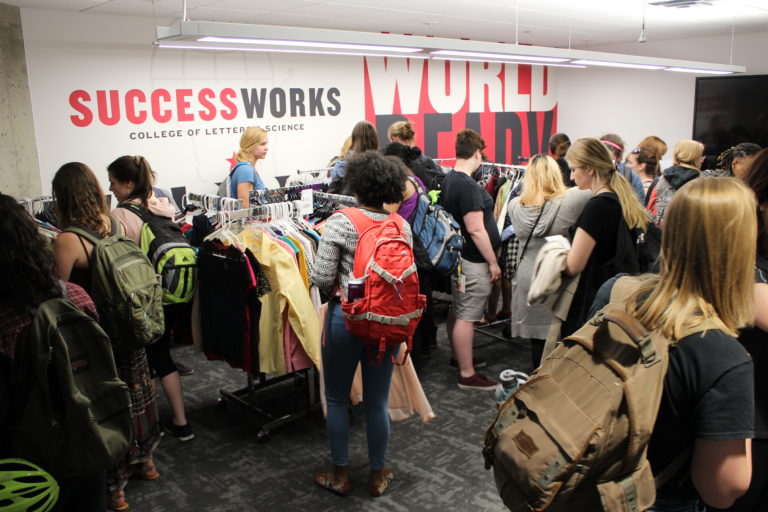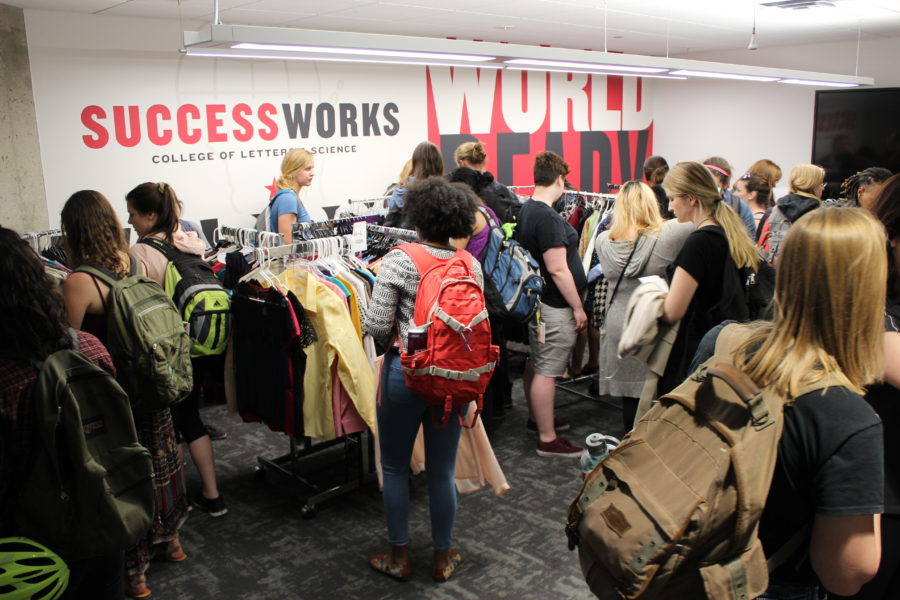 Our Commitment to Diversity & Inclusion
The College of Letters & Science endeavors to make academic excellence inclusive by sustaining a community of free inquiry in which people of diverse race, ethnicity, cultures, veteran status, marital status, socio-economic level, national origin, religious belief, physical ability, sexual orientation, age, class, political ideology and lifestyle participate in, contribute to and benefit equally from a liberal arts education based on the Wisconsin Idea — one in which we all contribute to advancing society.