Your major doesn't always point to a specific career, and that's OK! Career Communities help you explore clusters of occupations that we know students have an interest in and in which alumni have landed awesome jobs.
Career Communities aren't meant to lock you into any specific direction.  We're here to help you explore and get hands-on experience to make your search for an internship, job, or volunteer experience fun and successful.
Interested in multiple Career Communities? That's great! We encourage you to explore multiple communities through the resources on the Community webpages.
YOUR MAJOR DOES NOT EQUAL YOUR CAREER PATH

Communications, Entertainment, & The Arts
Energized by creativity, collaboration, production, or performance? Learn more about how your L&S degree could translate into a career in advertising, publishing, entertainment, museums, or the arts.

Environment, Natural Resources, & Wildlife
Learn more about careers in fields such as Environmental Planning/Conservation, Sustainability, Resource Management, Remediation/Compliance, Quality Assurance, or Wildlife Management.

Government, Policy, International Affairs, & Law
Would you like to affect issues in the US, the world, or right at home in your local community? This community has options ranging from crafting policy, to serving in elected office, to being a diplomat, to making appeals in a court of law.

Healthcare & Human Services
If you're interested in helping people professionally, this community might be for you. Careers range from directly providing care to health management & administration, working for health systems, private practices, and state/community orgs.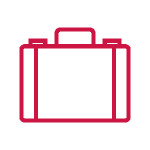 L&S Business & Entrepreneurship
L&S students from every major have found successful careers in the business world. Explore career opportunities such as consulting, finance, sales, marketing, human resources, and more.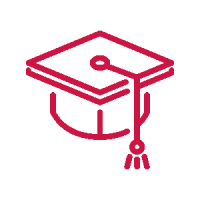 Non-Profit Management & Education
Want to make a difference on a local or global scale, working for a mission-driven organization? Energized by the thought of teaching in the US or abroad? This community can help you explore these paths.

Scientific Research & Development
Whether in the lab or in the field, explore scientific opportunities ranging from behavioral, biological, environmental, forensic, and chemical sciences, to physics, pharmaceuticals, and scientific consulting.

Technology, Data, & Analytics
Like problem-solving and analyzing? Working with technology and numbers? This thriving, high-demand field might be for you.
Still Not Sure Where To Start?
SuccessWorks offers 15-minute drop-in advising sessions every weekday beginning on September 3, 2019.
Stop by to learn about Career Communities and what you can do right now to explore your interests. No appointment needed!
Third Floor, University Book Store
Monday – Thursday: 12:00 pm – 2:30 pm
Friday: 10:00 am – 1:00 pm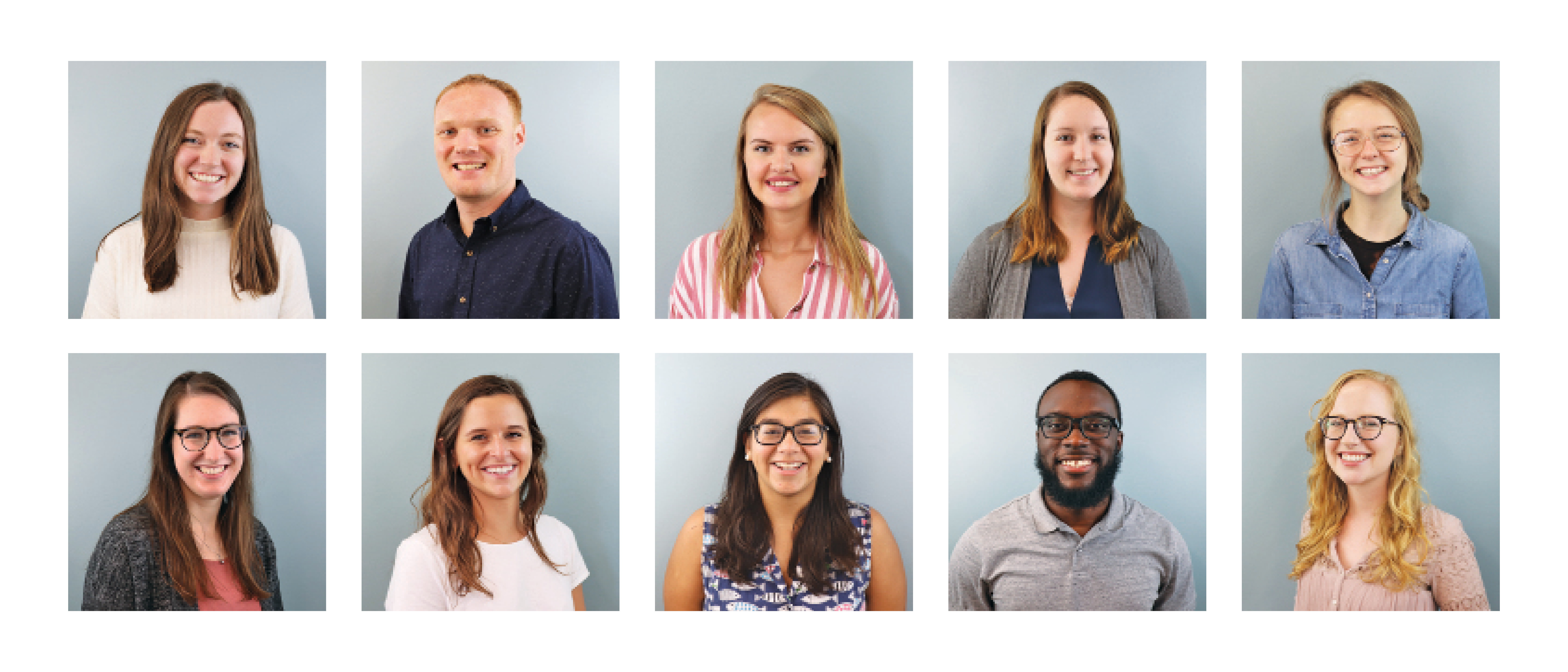 Career Exploration Center
If you are unsure about what to major in and how it might fit with potential careers, check out the Career Exploration Center in Ingraham Hall.