SuccessWorks is proud to support students of all backgrounds, identities and experience in leveraging their education to be the leaders who make positive change, now and in the future.
Current Opportunities
SuccessWorks has no current openings. Please check back soon!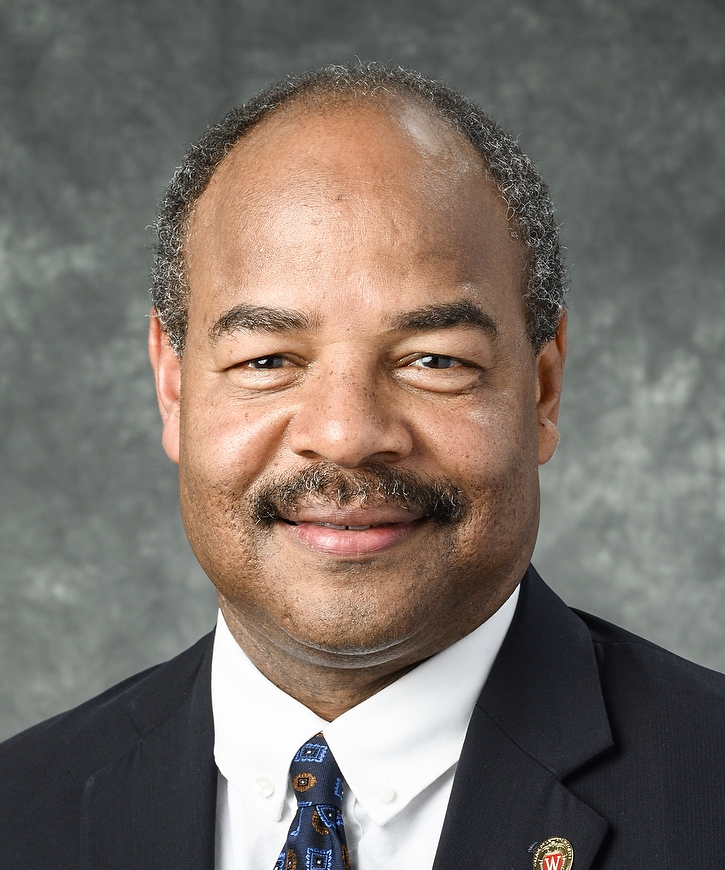 "The SuccessWorks team is deeply committed to helping students translate their liberal arts education into skills & experiences that form the foundation of a successful, fulfilling life after graduation. I am proud of the work we do together ensuring every student has access to the support, professional networks & opportunities they need to thrive."
Eric Wilcots
Dean, College of Letters & Science
Mary C. Jacoby Professor of Astronomy
What SuccessWorks Staff Say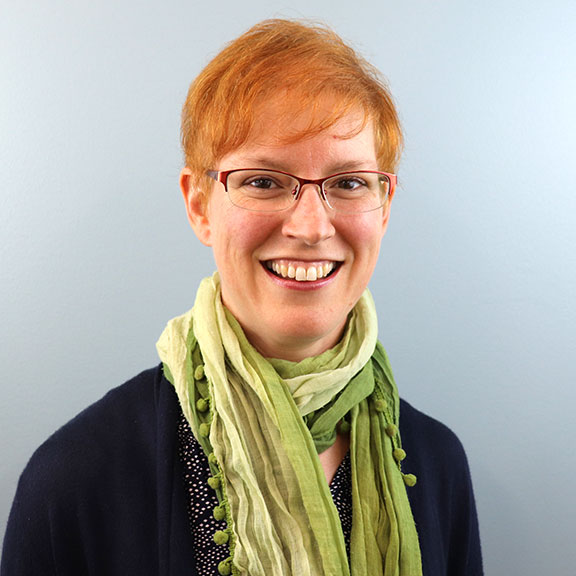 "As a relatively young organization, every staff member plays an important part in our cross-unit collaborations to improve our services and programming to help students succeed.
"Building relationships with advisors and campus partners is one of the most rewarding aspects of my job as I get to work across the university to make key connections to better support students."
Maureen Muldoon
Career & Internship Specialist
"SuccessWorks staff are passionate and dedicated to serving L&S students. This team has the right mix of working hard and having fun. We support each other and push each other to be innovative."
Angie White
Director of Internships & Employer Services
SuccessWorks News
Every year, SuccessWorks has had the irreplaceable support of donors and alumni. There's a reason why no other institution in the Big Ten is doing what the College of Letters & Science has done with SuccessWorks: nobody can match the commitment of the Badger community and their willingness to step up in support of our students.
Put simply, "SuccessWorks is kind of the glue between the students and our organization," according to Diana Pastrana. "SuccessWorks is a trusted resource, both for students and for Aldevron. It's nice to have that so we can meet and engage students, keep them in Wisconsin after graduation, and fill our positions with talented, smart students and alumni."
June 14, 2021
"SuccessWorks has launched a major new initiative to help current UW–Madison students and recent graduates develop confidence and strategies to move forward with career development in an economy hindered by the COVID-19 pandemic."
May 27, 2020
"As the job and internship market changed rapidly in the spring, SuccessWorks has adapted its array of offerings to meet the changing needs of L&S students—not only students about to graduate, but also new UW alumni facing uncertainty in an upended job market."
May 5, 2020